Remote Management is the Future
Our aim is to future proof Property Management , Asset Management , Facilities Management and other related sectors across industries. We do this by creating emerging technologies and platform innovations that integrate with each other.
Raven. Every Property Served™️
Every Property Served™️
Raven Global Inc.
Our founders have more than 50 years combined experience within the Construction, Real Estate, Property Management and Enterprise Software space. Throughout the years , this has revealed critical challenges experienced by their respective industries across all property types -- and subsequently the services they provide their customers.
They noticed that there is no industry-wide system that offers an all-encompassing solution for this problem and decided to create a platform capable of connecting what we identified are the key pillars in every business (Owner, User, Service Provider, Supplier) and allowed them to finally communicate in one integrated ecosystem.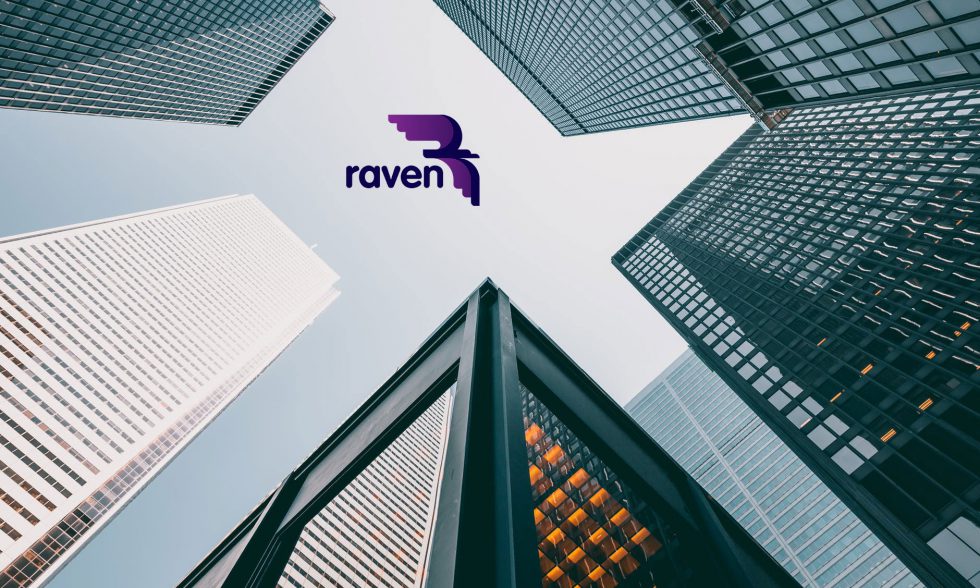 We are Raven Global Inc.
The managing officers pride themselves of the valuable expertise and experience gained through many years of hard work, dedication, and commitment in their respective fields. Aiming to provide impeccable professional service to its clients, Raven continuously searches for state-of-the art and innovative platforms to address the challenges of the diverse and varied nature of the property and asset management industry. Raven envisions itself as an active partner and service provider in the cooperative task of economic development.
Create. Innovate. Integrate
Companies in this day and age are increasingly mobile and dynamic, dealing in varying industries.
Our focus on continuous development for our mobile and web interfaces is inspired by the ever-changing landscape of how businesses are run in the digital age. Our technology ensures that your business is poised to compete while your industry evolves. Book a demo
Blogs
Get an inside look at the ideas, people and events that inspire and move us.
Our Partners