Raven Company Profile
Download our latest company profile to know more.
Download
Raven StorM - Retail Store Management System
RAVEN StorM is a system for Property, Asset and Resource Management designed for Retail Outlets, Supply Chains and Physical Stores. We help in maximizing the lifespan of your fixed assets while empowering your team to track the repairs related to those assets. Our system is designed to be deployed to multiple stores simultaneously so managing your staff and overseeing operations can be performed remotely.
Daily sales, Management Reports and Cases triggered by users can be viewed by Business Owners and Store Managers using their mobile devices.
Increase revenue for your organization, focus on what matters. Remote Management is the future.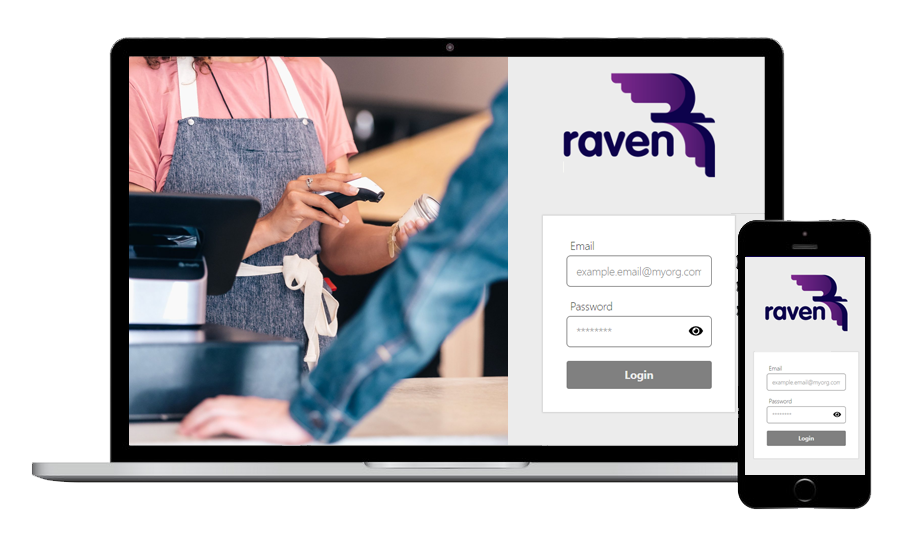 Book a demo today!