Raven Company Profile
Download our latest company profile to know more.
Download
Raven Educ - School Property and Asset Management
RAVEN Educ is developed for Schools and Universities to aide the Administration Team, Faculty, Security and Students track property management issues within the school premises.
Through increased security features, we aim to effectively manage incoming visitors and parcels coming through the property. Our Mobile App for Faculty Members and Web App for the School Admin ensures that all relevant issues are raised with corresponding SLA's and routed to the appropriate accountable parties for resolution.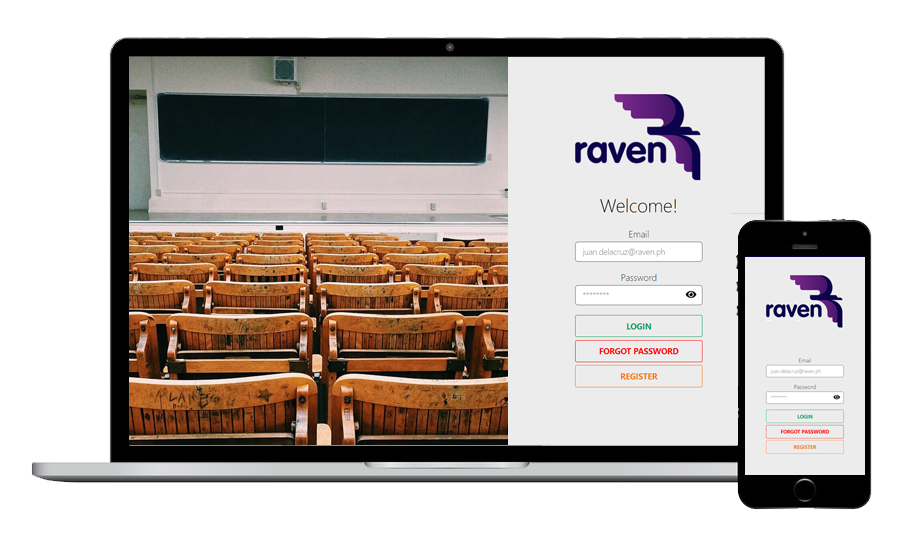 Our Deployments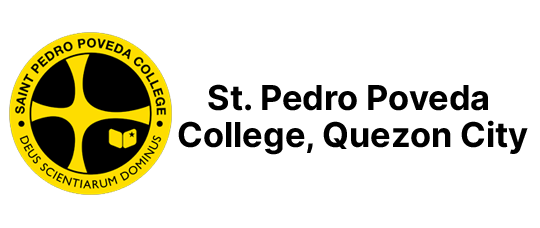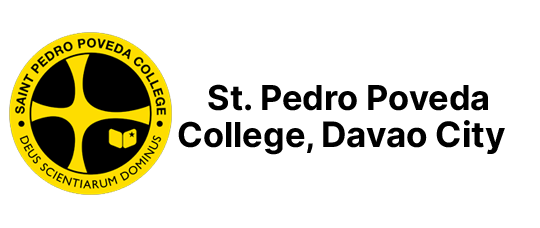 Book a demo today!