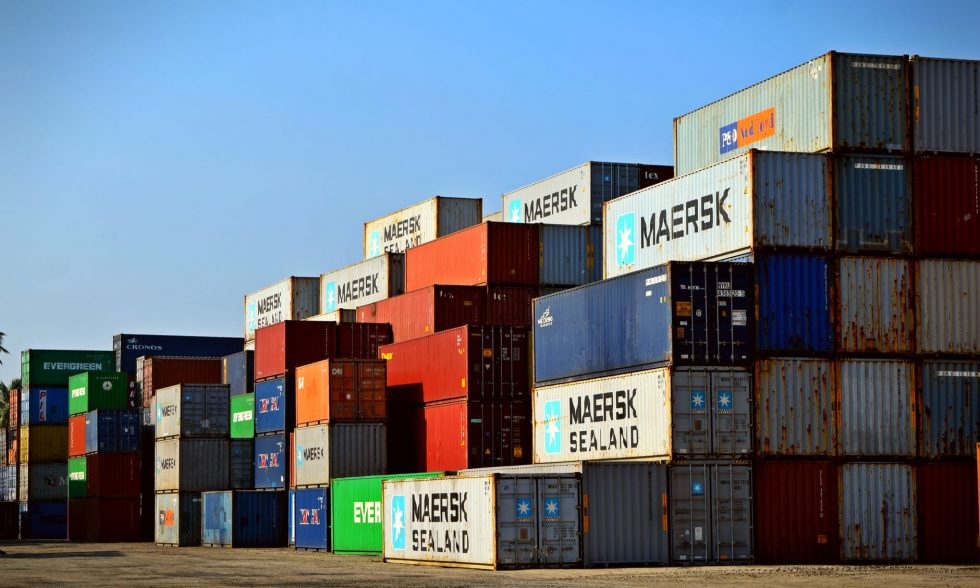 Recovery of the Philippine real estate sector is expected to be slow but growth could occur within 18 to 24 months driven by new segments, particularly logistics, according to a property management and consultancy services firm.
Janlo de los Reyes, JLL Philippines head of research and consultancy, said that recovery of business is slow but this will be supported by REITs (Real Estate Investment Trust), digitalization and technologies, smart cities and townships, and emerging asset class.
JLL Philippine Country Head Christophe Vicic also noted of the green shoots in the domestic market and stressed that adaptability is crucial for recovery.
According to the JLL Philippines' latest research "The Evolution of Philippine Logistics: A Case for Better Quality Logistics," the Philippine logistics sector shows signs of resiliency. These opportunities are primarily from the rising cold storage demand and growing e-commerce landscape.
JLL said the logistics industry is expected to grow by 160,000 sqm annually in the next 10 years with better quality facilities.
The study said that accelerated adaptation to e-commerce platforms, strengthening supply chain risk management, and expansion of last-mile fleet—or the movement of goods from logistics facility/hub to final destination—should be addressed by the market to allow it to grow by 56 percent in the next five years and a triple-digit increase of 125 percent in the next 10 years.
"The outlook requires that a sustained improvement in e-commerce platform should take place along with the growing trade balance with other countries and favorable manufacturing sector," said De los Reyes.
"JLL believes that logistics space developers and operators should adapt with the evolving demand brought by technology innovations and thus, build modern facilities to achieve the projections."
Demand for logistics space in the Philippines has been generally positive, but addressing the increasing demand for better quality facilities from new entrants in the market could translate to approximately 160,000 square meters per annum of new demand in the next 10 years.
"With our latest publication, we aim to provide a thorough factual analysis on the state of the logistics sector today, correlate these data with current economic realities and deduce the sector's future for investment purposes," said Vicic.
Existing logistics stock in the Philippines as of the first quarter of 2020 stood at 1.7 million square
meters, with about 424,000 square meters of upcoming supply scheduled for completion through 2021.
Dry storage makes up two-thirds of the existing supply, while cold storage and cold and dry storage contribute 21 percent and 12 percent, respectively.
"While there is a positive demand for logistics space in the country as reflected in the uptick in transaction activity in recent years, there is an increasing demand for better quality facilities, mostly from e-commerce firms and third-party logistics (3PLs) requiring high-specification warehouses that utilize technology and digital tools as part of their operations," said Tom Over, JLL Philippines' Director for Industrial and Logistics.
"The logistics sector is currently seen as the evolving asset class in the Philippines, with a number of established developers looking to increase their exposure in the sector. Focus on efficiency, specification, sustainability, and amenities puts the market at a turning point for growth and improvement in quality," he continued.
In the report, JLL identifies the sector's key pillars that should be addressed to meet the demand for better quality logistics facilities: efficiency, consolidation, decentralization, workforce and sustainability.
JLL has been operating in the Philippines since 1997 as a 100% wholly-owned entity and currently manages about 5.3 million square meters of real estate with a workforce of over 1,300 employees. With more than two decades of local expertise working hand-in-hand with its global legacy, JLL provides to the Philippine real estate market an unparalleled synergy of services with a strong commitment to achieve real estate ambitions through future-ready approaches.
Article Source: Manila Bulletin
This article is originally posted on Manila Bulletin News Website.