RAVEN GLOBAL INC.
Our Story
Back in 2017, Raven started as a business unit of a growing conglomerate in the real estate development and construction industry. They bring with them the integrity, professional values and assets of Hi-Integra Inc. , a longtime contractor and one of the more noteworthy and reliable service providers in the industry. Hi-Integra lives by the mantra "We are known by the companies we keep" . Repeat clients, like Rustan Coffee Corporation (Starbucks) and Rockwell Land Corporation (contractors since the beginning- 1995) over the decades have attested to their attention to details, and passion for quality.
Leveraging on the expertise of Hi-Integra Homes Inc, another subsidiary company that has created niche developments in Quezon City and Rizal, it has supported more than Php 800M worth of medium rise buildings and townhouses that aim to maintain the quality service and customer satisfaction that the company is known for. This is where the Raven team gets its extensive experience in property management and all of its intricacies. As one of the thought leaders in this industry, Raven aims to provide innovative solutions and technologies to address the growing needs and demands of the very complex and sophisticated market.
Raven is a new baby. But the team and the directors behind it bring with them the values/insights, experience and expertise that make up the solid foundation.
Indeed, it is a disruptive and exciting vision built on a patented technology and solid business process.
The future of remote management is here.
Every Property Served™️.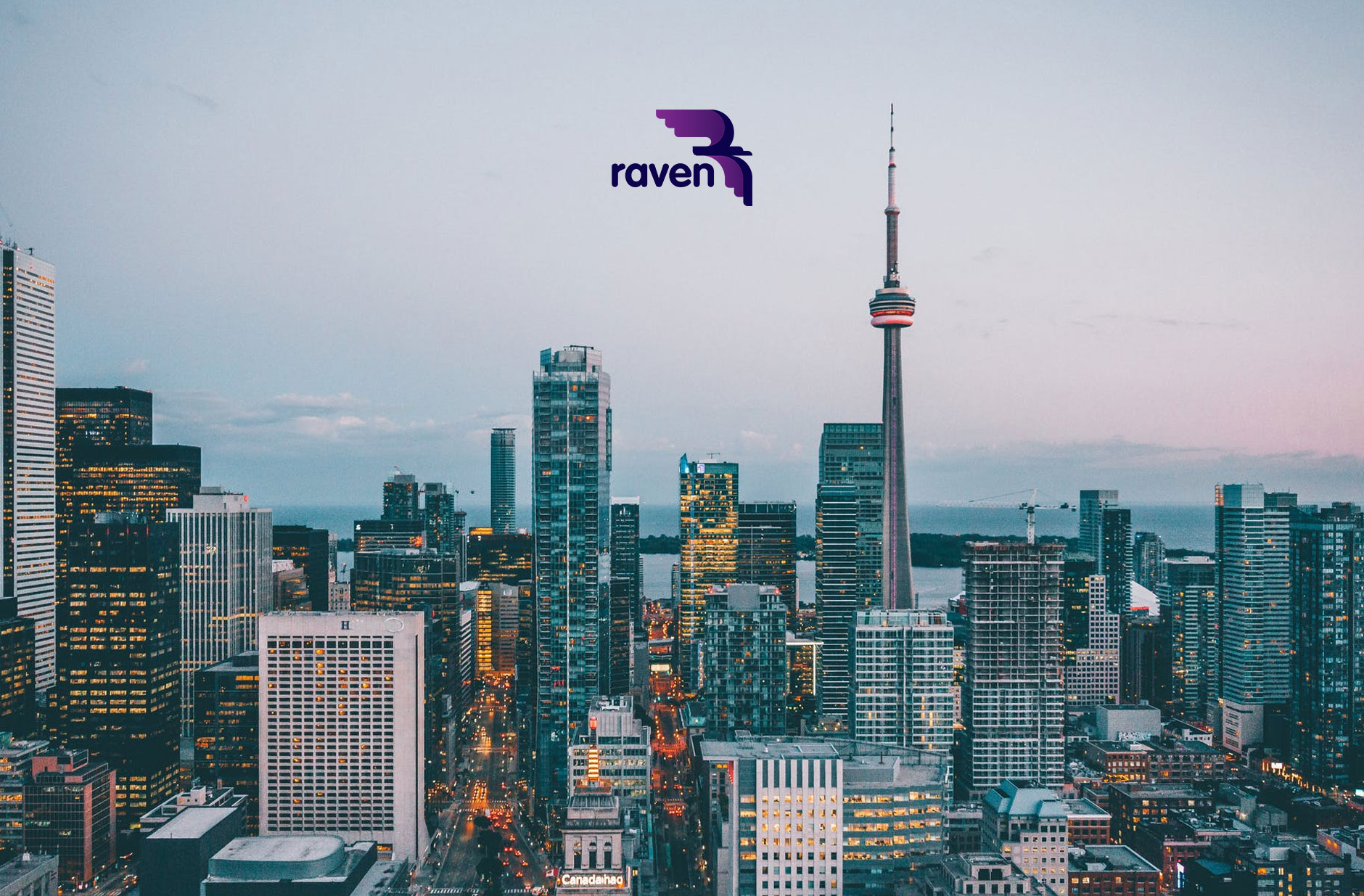 Integrity
Quality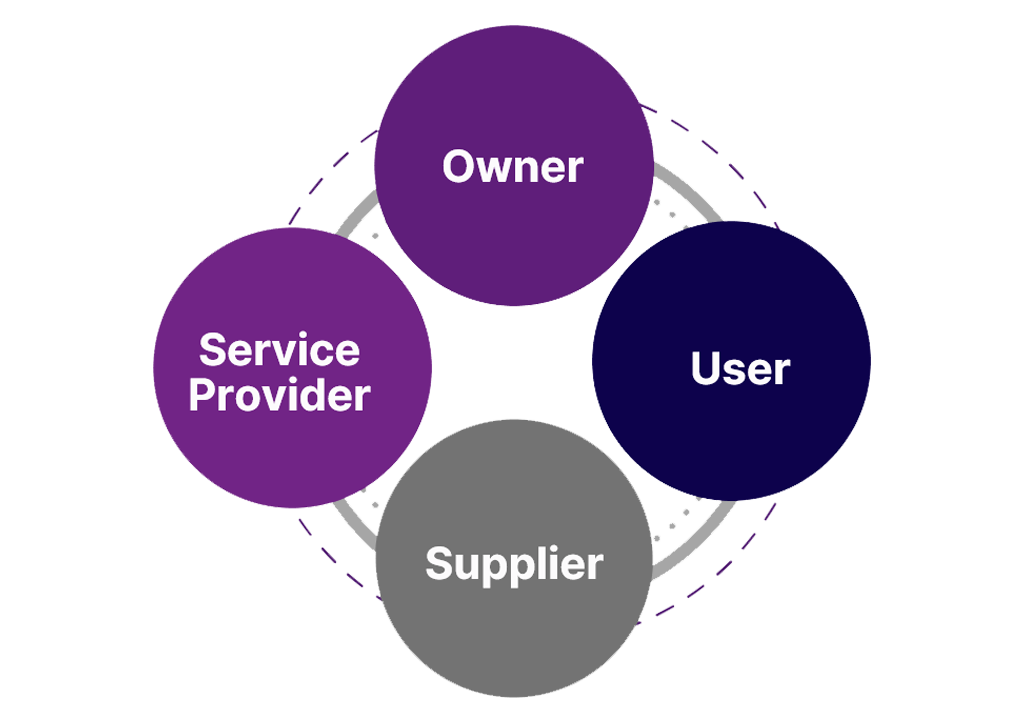 RAVEN GLOBAL INC.
Raven's Ecosystem
We have identified four basic pillars that is present in any industry : Owners, Suppliers, Service Providers and Users. Through the different products and innovations we have developed, Raven essentially connects these pillars into one seamless, transparent, and efficient network.
Every property has its own set of pillars. But the framework of how we integrate them through our technology is basically the same.
RAVEN GLOBAL INC.
Our Patents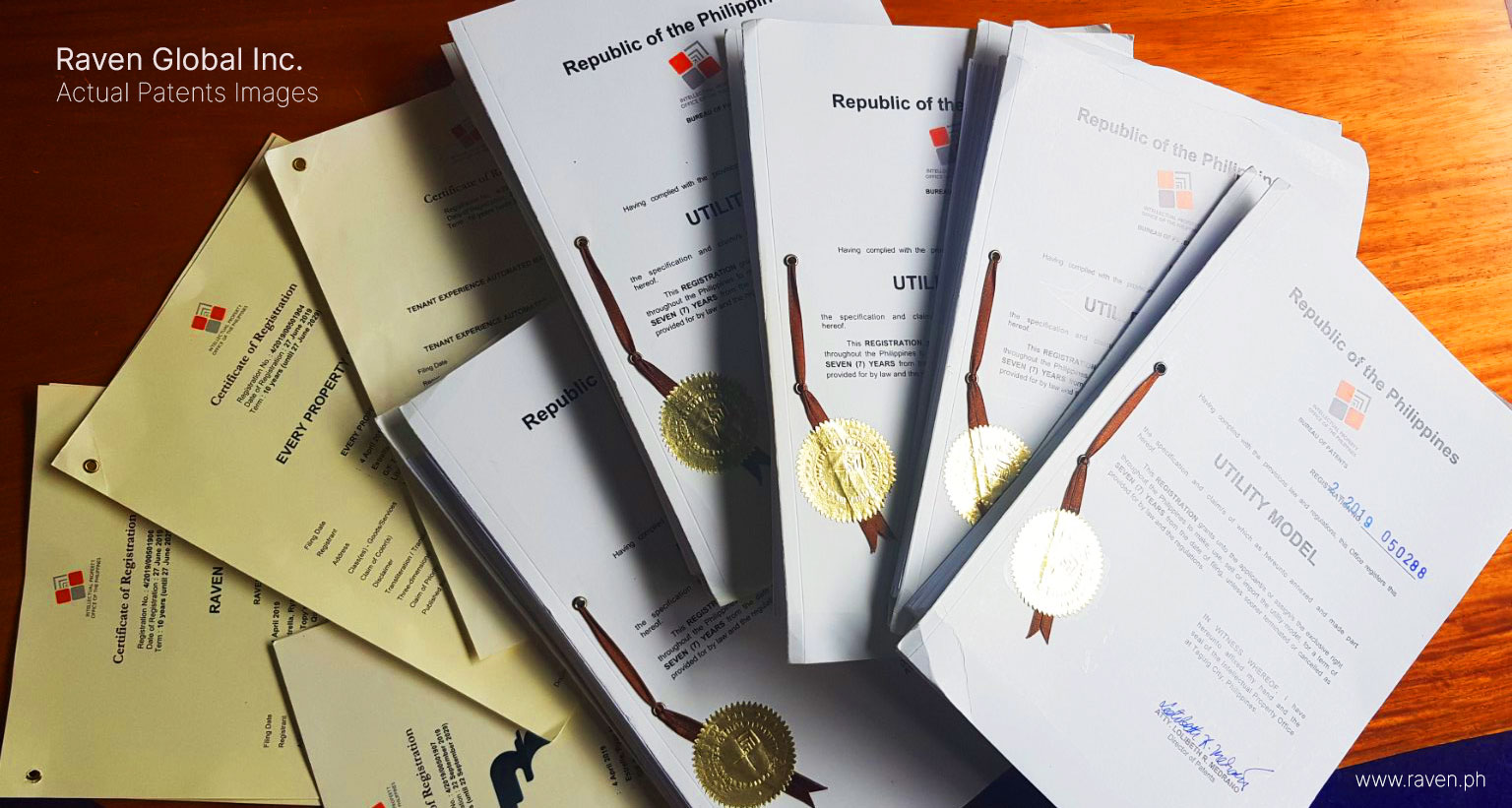 Raven's patents are carefully designed to protect an ecosystem in property and asset services management. This ecosystem—which enables interaction among users, owners, service providers, suppliers, and vendors—include:
1. Means for receiving, tagging, monitoring and managing requests for services in electronic form in relation to the properties and assets.
2. Means for assessing service providers to decide which service provider to engage with ; and getting user feedback and evaluating customer experience.
3. Means for engaging service providers to provide the services. A wide array of services over which we have patent protection includes facility usage, asset registry, visitor management, remote billing, issue reporting and resolution, parking management, resource and personnel management, delivery package logging, among others.
Our Mission - Our Why
To future proof Property Management , Asset Management , Facilities Management and other related sectors.
We do this by creating emerging technologies and platform innovations that integrate with each other.
Our Vision
Raven envisions to become the leading platform provider to fully integrate owners, suppliers, contractors and service providers into one complete and comprehensive ecosystem.
Our patents are designed to carefully protect these ecosystems.
Partner with Raven Global Inc.
Do you know of any organizations that may want to utilize any of the Raven Solutions?
Do you find any of our products beneficial to your organization? At Raven Global Inc., we encourage partnerships and collaborations.