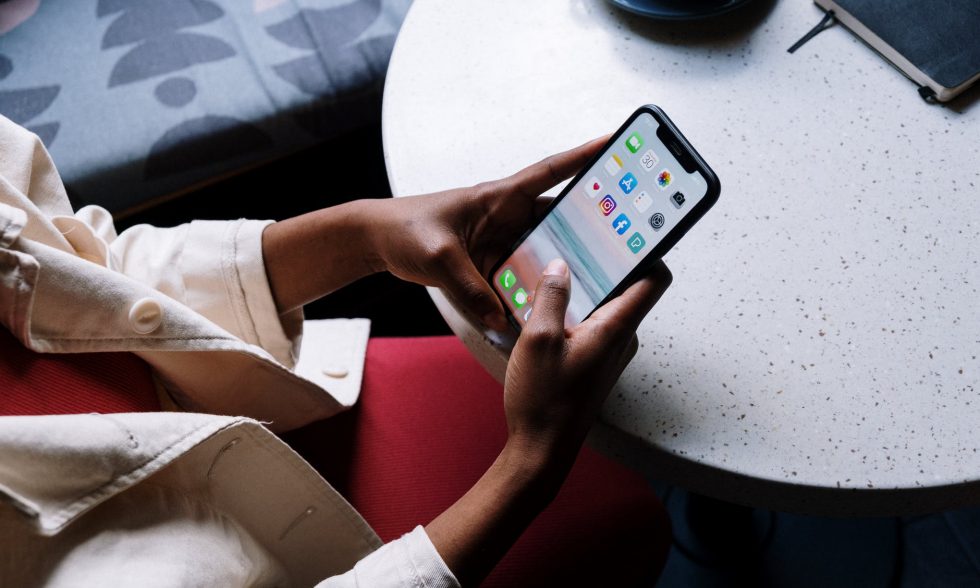 As a landlord, you have probably already started using one of the best property management apps, quickly realizing the obvious advantages. We are living in a digital age. So, to keep up with the expectations of today's tenants, landlords need digital payment options. In fact, if it's a choice between two similar properties, a tenant's decision may come down to the ease of rental payments.
There is no doubt that online rental payments make it more likely that your tenants pay on time. There is no need for them to have to remember to mail the check. Tenants can set up automatic rent payments and can pay directly from their smartphones anywhere. Online transactions can clear instantly or within a couple of days—so no more waiting for the rent check to arrive in the mail and then another five days for it to clear.
Whether you use a free or paid property management app, you should be aware of all the benefits to ensure you are getting the most out of it. Here are some of the more surprising advantages of the best property management apps.
1. Enhanced customer experience
Customer experience relates to every interaction that a tenant has with you. By offering online rental payment solutions, you give them alternative payment methods. For example, they can pay rent by credit card. Renters can also set up recurring payments, so they never have to miss paying rent again.
Checks are rather inconvenient for both parties. So, having the ability to pay rent with just a few clicks makes tenants' lives so much easier. Just think of the advantages of paying rent from a mobile device. For example, paying rent while waiting to pick up the kids or while traveling during one's daily commute.
Because the best property management apps have multiple payment methods, you also provide a better customer experience by accepting eChecks, credit and debit cards, bank transfers, and even PayPal.
2. Reduce overhead costs
Using property management apps allows you to automate many business processes. First and foremost, workflow automation frees up a significant part of your time. Secondly, automation makes it possible to reduce your overheads.
Some of the best apps have features like background and reference checks and the option to upload and sign rental agreements. Doing all of this in one place helps you keep your property management fees lower.
3. Make fewer accounting mistakes
Accounting mistakes are costly, and though we do our best to avoid them, they still occur. Once you start managing numerous properties, you might even have to consider hiring someone dedicated to property accounting.
As all of your accounts and financial transactions are now online, you don't need to worry about potential mistakes. You can quickly see who has paid and how much. You can also get a complete overview of your financial situation without using a pen or calculator. Also, the best property management apps link to accounting software, making your job even more straightforward.
4. Improved security through electronic payments
Checks and cash payments cause several problems for landlords. For instance, there is a risk of rental check fraud or personal and financial details getting misplaced or stolen. Also, increased liability can impact your insurance policies.
Accepting payments online means you don't have to worry about the stress of handling checks and cash. From the tenant's point of view, they can also make payments knowing that things like two-factor authentication and encrypted connections keep their financial transactions secure.
5. Automatic bookkeeping
Bookkeeping is one of the property management processes you can automate with the right app. Accepting online rent payments leaves a digital trail of all transactions. Some of the best property management apps offer advanced accounting features like budget tracking, analytics, and reporting.
Suppose there are any disputes about rental payments or late payment fees. In that case, you have a reliable and accurate digital record. It is hard to dispute online financial transactions—far harder than say, for example, cash and a hand-written receipt.
6. List vacant rental units
Vacant rental units cost landlords money in lost rent and upkeep. And the longer they are empty, the more they eat away at your profits. You need to get vacant properties listed as quickly as possible and on as many reputable sites as you can.
Having the option to manage your property listings and even syndicate with the app's partners provides you with more online exposure. The result is that you find new tenants faster and restore healthy cash flow.
7. Maintenance requests
Part of the customer experience is being able to resolve maintenance issues promptly. Busy tenants and even busier landlords can't always be making phone calls or waiting for email replies.
With features like maintenance requests and tracking, you can see all of the properties that require work and even assign a builder, plumber, or electrician to the job. Your landlord business benefits from these app features because you resolve issues faster and tenants are happier.
8. Direct communication with tenants
With built-in text and email features, you can remain in contact with individual tenants or send group messages to keep everyone informed. Using an app that combines payments, maintenance requests, and direct communication with tenants helps you keep on top of your landlord tasks. You minimize the risk of problems slipping through the gaps. And your ability to be a proactive landlord makes for happier tenants.
9. Better credit scores and fewer evictions
From the landlord's point of view, on-time payments lead to fewer defaults. In turn, this means fewer evictions, which is something nobody wants to have to go through. After all, evictions are expensive and time-consuming. For the tenants, timely rent payments can help build up their credit score, which will enable them to get loans or a mortgage in the future.
Does the rent collection app you use report on-time payments to credit bureaus? If so, this can be an incentive to convince your tenants to pay rent using a trusted, secure app.
10. Become a better landlord
With the help of a top-quality property management app, you don't just become a better landlord—you become an awesome landlord. You have more free time, thanks to automated processes. So, no more wasting your precious time chasing cash and check payments. Tenants can avoid late payment fees, so you are saving them money. Plus, you can deal with any property issues swiftly and smoothly.
Property management apps give you an incredible advantage in boosting tenant loyalty and strengthening your brand image as a successful rental property manager.
Article Source: Bigger Pockets
This article is originally posted on Bigger Pockets Website.