Raven Company Profile
Download our latest company profile to know more.
Download
Raven TEAMS® and Property Management 365®
The Tenant Experience Automated Management System (TEAMS®) is a patented platform that allows your residents to generate unit-related orders at a touch of a button. It simplifies sourcing of services, registration of visitors, reporting issues, paying dues and bills, exchange of goods, selling and leasing out the units, etc. We strongly believe this will increase customer satisfaction and experience, therefore increasing the value of your property.
Property Management 365® is a built-in extensive property management system that allows your Property Management Office to oversee activities within your properties while increasing the efficiency of service and bridging the gap between your building managers and tenants.
TEAMS® and Property Management 365® are interfaces that communicate within one integrated platform designed specifically to improve overall tenant experience.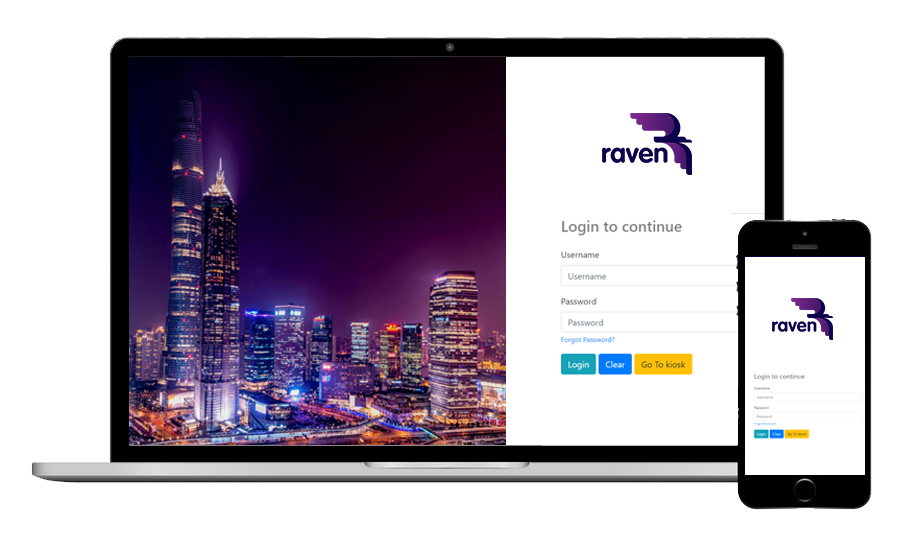 Our Deployments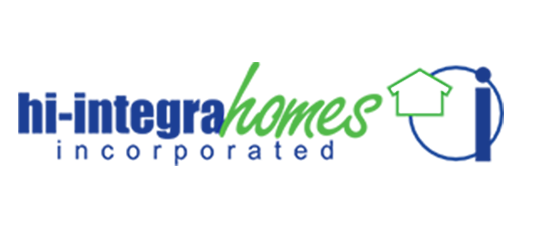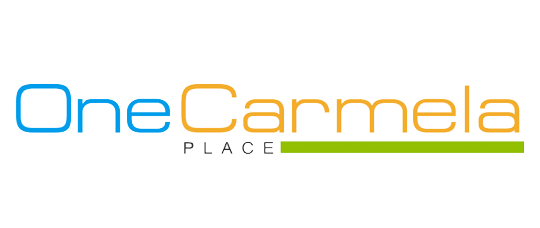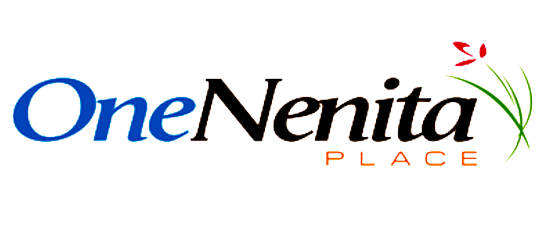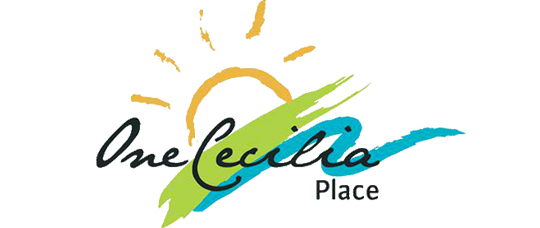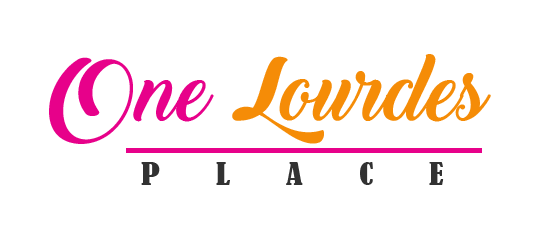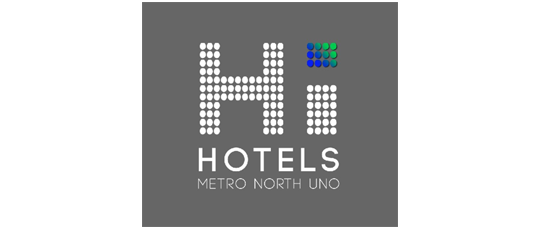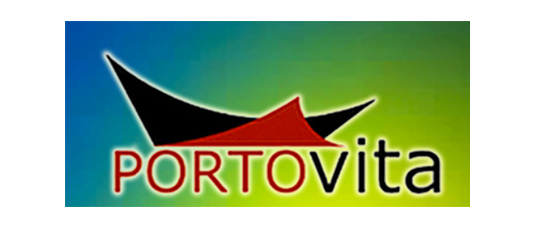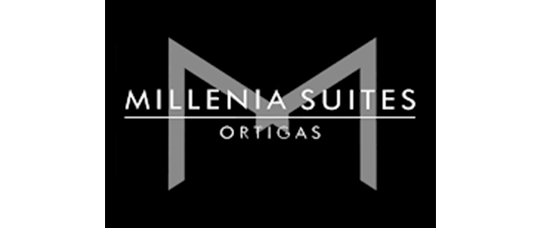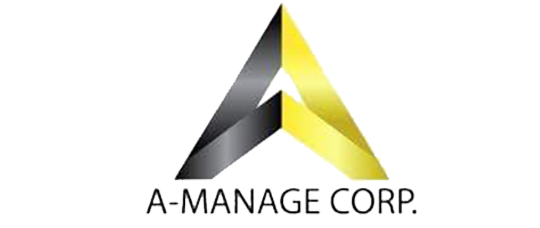 Book a demo today!