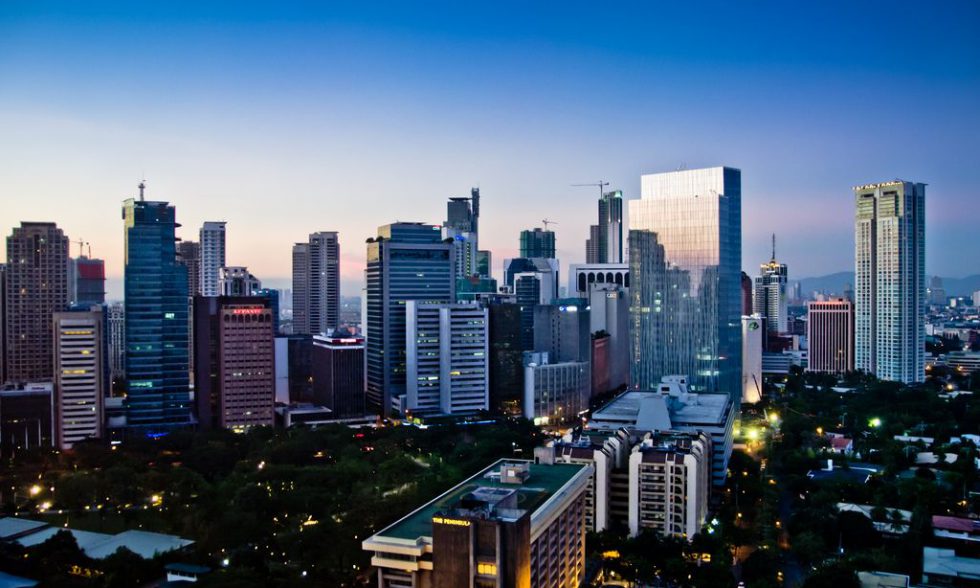 DEMAND for more property management firms is expected to rise in the years ahead as a large amount of office supply is slated for completion until 2020, according to real estate analysts.
"We foresee a steady rise in demand for quality property management companies as more office developments are completed," Jones Lang Lasalle Philippines head of research, consultancy and valuation services Claro Cordero Jr. said in a text message.
According to a JLL report, approximately 2.8 million square meters of office space is expected to be added to total Metro Manila office supply between the second half of 2016 and 2020, and bulk of the upcoming supply is projected to come online in the next two years.
Meanwhile, some 898,915 square meters of office space are forecast to be completed in 2017 and 884,152 square meters in 2018, according to a report by Colliers International.
"While most prominent developers have turned to in-house property management, the medium-scale developers (who comprise majority of the stock to be completed in the next few years) will be requiring the services of third-party property management companies due to the required scale and expertise," Cordero said.
Recently, Megaworld associate Suntrust Home Developers Inc. announced that it expects to rake in more revenues from its property management subsidiary First Oceanic Property Management Inc. (FOPMI) as more buildings are forecast to be completed in the coming years.
Earlier, Suntrust chairman Ferdinand Masi said that FOPMI currently manages around 100 residential and business process outsourcing ( BPO) office accounts spread over 220 managed buildings, which translates to almost six million square meters.
"We expect this to grow as more office and residential buildings are completed for turnover," Masi told shareholders at the firm's annual stockholders' meeting last October.
In addition, he said FOPMI is also set to enter the strategic asset management business.
"This involves developing a plan to preserve and enhance the value of the residential or office building and its facilities and ensuring that this plan is carried out properly," Masi said.
Strategic asset management is a service that most property consultancy firms offer.
Leechiu Property Consultants (LPC) chief executive officer David Leechiu said he also expects growing demand for real estate consultancy firms to help advise property owners on how to manage their properties.
Colliers International director for advisory services Julius Guevara echoed Leechiu's sentiment.
He said that while many big developers have their own property management arms, "some of them are spread too thinly, so they tap management firms like Colliers to fill in the gaps to provide the level of services they require."
Given the projected growing demand, two local firms have already announced plans to strengthen their operations by next year — particularly LPC and the group of Rick Santos, who currently heads the Philippine unit of CBRE Group Inc.
LPC said that starting next year, it would act as the execution arm of the CBRE in the Philippines, while Santos and his 1,200-strong workforce is set to partner with a yet-to-be-named multi-billion dollar global real estate services brand.
"Our new brand will bring increased opportunities in respect of those markets. The success story that is the Philippine BPO industry shows no sign of slowing down and, as both the pioneer and market leader in this sector, we will remain best positioned to service the ongoing needs of clients from established markets such as North America, Europe and Australia," Santos said in a statement.
Guevara said the forecast strong demand for property management-related services is a testament to the growth of the Philippine property sector.
"There's going to be a lot of demand for property management-related services. This is reflective of how robust the real estate industry has been over the past few years," Guevara said.
Article Source: Manila Times
This article is originally posted on Manila Times.