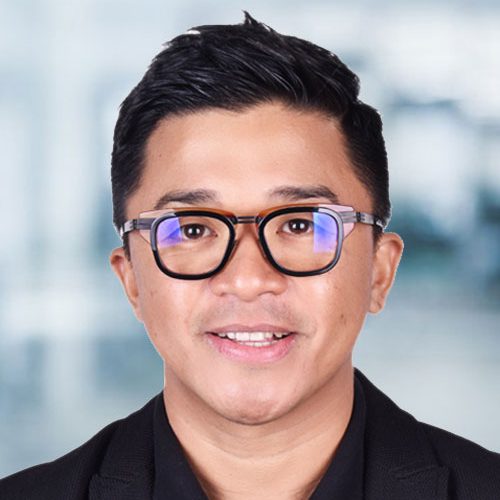 Ryan Estrella
Founder/Chief Executive Officer
Vice President of Hi-Integra Inc. Long time contractor of Rockwell Land Corporation
COO and Co founder of Hi-Integra Homes Inc. Engaged in property development projects in Quezon City North, and East Antipolo
Real Estate Industry Expert(20 years in construction and real estate development)
Strong real estate and developer network
Consultant and Investor, 168 Kaizen Dev't Inc
Servant Leader – LivingHope Catholic Charismatic Community
Homeschooling Father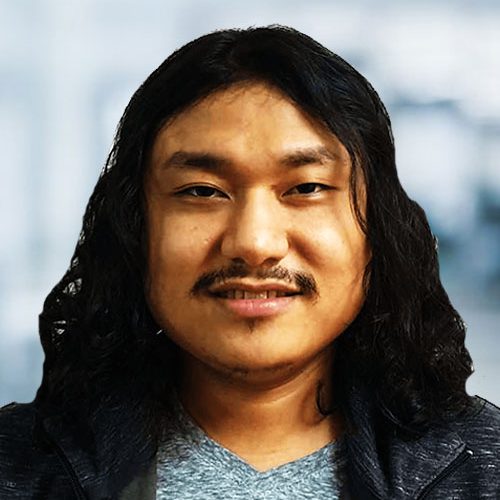 Paul Soliman
Co-founder/Chief Technology Officer
Founder/ Chief Executive Officer of Hacktiv Inc.
Most Valuable Professional – Business Apps (Philippines) 2020
Microsoft Certified Professional – Dynamics 365
Microsoft Dynamics Expert (more than 10 years)
Microsoft Cloud Expert (Azure, Dynamics 365,Microsoft 365)
Dynamics 365 Consultant – Inveros Group
Follower of Jesus Christ
Head of BizAppsPH: MS Business Apps, Dynamics 365, Power Platform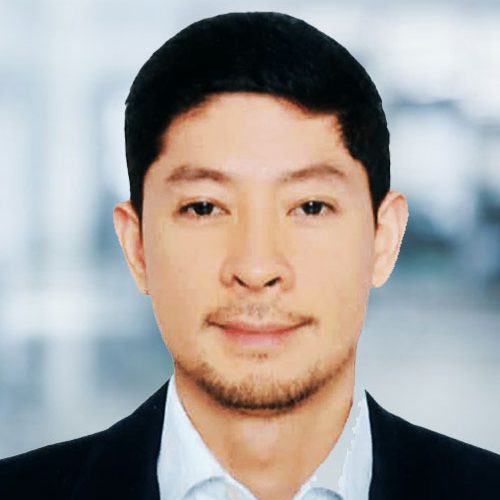 Ditrie Villacorta
Co-Founder / Director
Founder and Managing Director of A-Manage Corp. A property, asset, and business management firm.
An established entrepreneur focused on the real estate and property management industry and a well-rounded businessman that specializes in the fields of operational management, sales and marketing, business development, and business setup consultancy.
Co-founded and managed various business ventures, such as a real estate and insurance brokerage agency, a multimedia and back-office BPO, a digital media agency, health & fitness studios, F&B establishments, and the Philippine distributorship of Segway PT.
The Philippine partner of vOffice, a global serviced and virtual office company.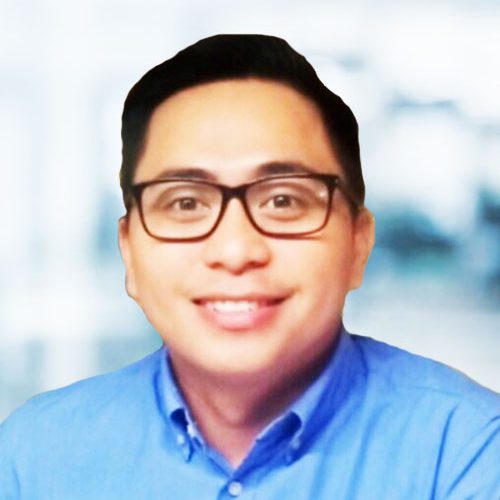 Mark Magboo
Chief Marketing Officer
Co-founder/COO of Alllinux.de based in Luxembourg Germany.
Co-founder and Head of Business Acquisition for Creweo GmbH based in Bonn, Germany
Property Preservation and Inspection expert of more than 10 years both REO and PFC for US properties
Dynamics and O365 Project Management Expertise
Six Sigma Black Belt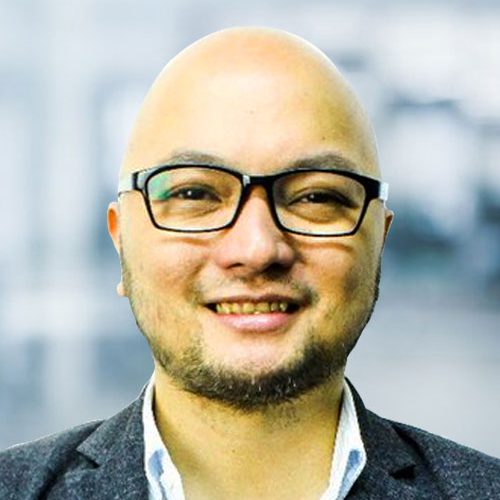 Peter Paul Cauton
Co-Founder / Director
STORM Technologies Founder and CEO
Raised $4.3M series A in 2015
2017 Philippine Startup World Cup Winner and National representative to the Global Startup World Cup in Silicon Valley in 2018
One of 3 Filipino Google Launchpad Start up mentors